Happy Friday Friends! We are super excited as weekend starts and wants to share some of our favorite home décor items or how can you use this? Therefore, we are also going to give you a shortcut idea about cleaning process without even using hands. Here we are going to talk about using rugs at home and particularly how to wash it by using the washing machine.
I know like ours you also love to cover or decorate the floors with small rugs almost everywhere at home. Typically if you observed hard stainable area (kitchen, dining table, near bathroom, room floors. As rugs are frequently used it often gets filth and grime by kids stain, pet stain, dust, and debris. As it is a part of the decoration, therefore, we must maintain cleanness to give our home a nice shady look.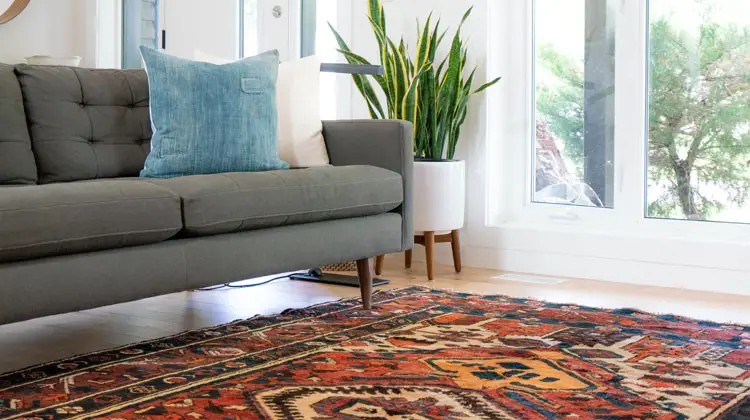 However, cleaning become a complicated process if you follow manual cleaning like vacuuming, brushing, hand washing even brooming. But we guarantee this time-consuming process will not satisfy and gives you a bright, shiny look. That's why we have chosen the washing machine to clean the rugs.
Now to clean the rugs by using washing machine you have to select Ruggable rugs. Ruggable means MACHINE-WASHABLE and has non-slip pads. It is also named as rubber-backed rugs and made of cotton, synthetic, and jute. But you are not supposed to clean heavyweight rug made of wool and chenille. You may get a negative result and sometimes get damaged.
How To Wash a Rug by Using Washing Machine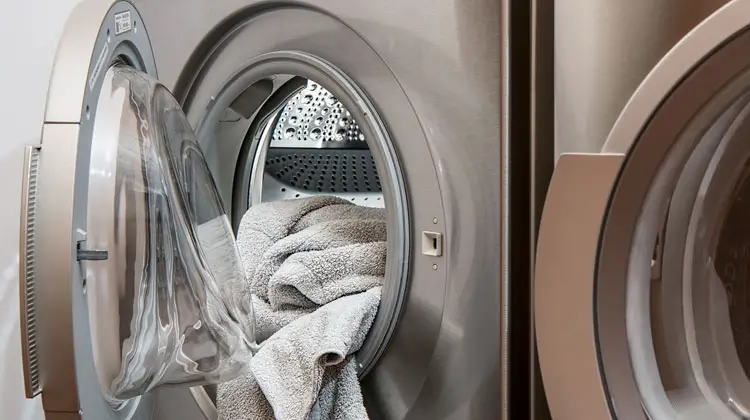 So, let's see the steps of how can we make a dirty rug into spot-less, attractive by using a seamless process (washing machine).
STEP 1: Take your rug and clean it roughly by using hands or brush to remove the dust.
STEP 2: Put it into the washing machine evenly and add some extra clothes or other rugs to make a load balance.
STEP 3: Set the machine for maximum time as rugs need several delegate cycles to clean and do not forget set cold water option instead of hot water.
STEP 4: After that, put the mild detergent powder in the detergent box and on the machine to start washing.
STEP 5: As soon as the washing process complete dry it in a medium or low heat dryer and never ever put it in high heat.
That's all. Your messy rugs are ready to look as good as new just by following simple 5 steps and within one hour you can get brand new rug.
Important Notes:
Do not mix other clothes while washing.
Do not wash too often.
Use small or medium size rugs for better maintenance.
Use oxygen based bleach instead of chlorine.
Lastly, as we all know rug is always been a beautiful and colorful home decoration item which can illuminates the home. Moreover, it is inexpensive, nice shaped, easy to carry and spread. So, instead of using large bulky carpet you can think of using rugs and regarding cleanness you can always follow our guidelines and save both money and time of washing most traffic rugs.