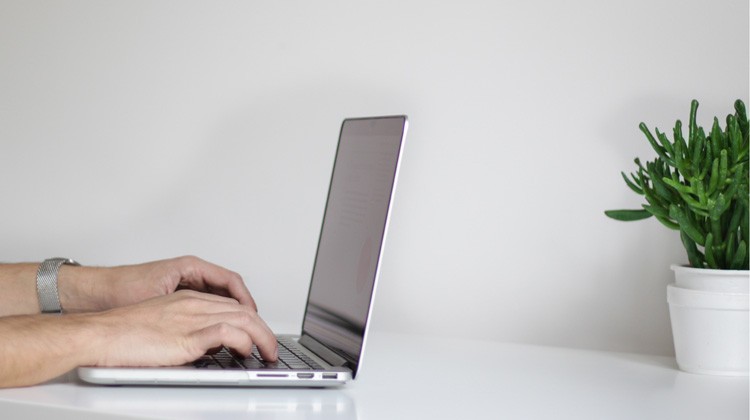 TheHomeDigs.com inspires its readers to share their ideas, suggestions and opinions through the contact form or the email. We make sure our team go through every single email and respond to them as soon as they can.
Advertisers and writers can also contact us. We give value to every single idea no matter how small it looks. If there is any scope for improvement, we are open to your suggestions.
We know identifying the scope for improvement may imply different things and it's not always easy for our small team. We may have missed something that you did not.
So, if you have anything to ask, have any suggestion, or you want to write a blog post for us, just send a mail to [email protected] or fill up the form below to connect with us.
[contact-form][contact-field label="Name" type="name" required="true" /][contact-field label="Email" type="email" required="true" /][contact-field label="Website" type="url" /][contact-field label="Message" type="textarea" /][/contact-form]