You can turn your home into a relaxing oasis by adding some soothing details and spots. Driven by passion, creativity, and effort, you can be an author of your peace after a tiring day by enjoying your relaxing spot. No place can offer tranquility and comfort as your home, especially when having an amazing space to take a rest and relax.
Check out some lovely and clever ideas to help you paint some unforgettable peaceful moments in your house and make it a place where you spend the loveliest time of your life.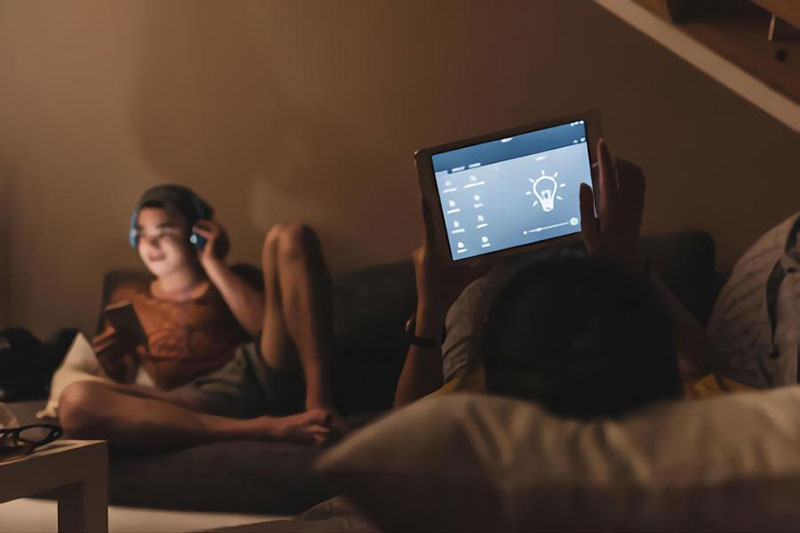 The First Touch-Bedroom
You already have your relaxing space in your home! Yes, your bedroom! This intimate and peaceful room is the first one to start transforming into your source of relaxation. So, what can you do? Well, adding some simple details can create a lovely atmosphere.
Take a glimpse at your walls, consider adding some neutral and relaxing colors. And of course, decorations! Add flowers, art, candles, and make sure your bed is comfortable enough that you get the deepest rest you need. Invest in a quality mattress.
Make sure to have enough light since it is important for the overall atmosphere. Since it is the place responsible for getting rest and having sleep, it is essential for it gives you the feeling of relaxation you need. Make your bedroom is the one which you will gladly return to when you need relaxation.
Cozy Nooks
After a long, stressful, and tiring day, coming home is a cure. Get yourself some corner that will radiate comfort and peace. Pick a corner in your home to add some comfortable armchair, or put a lovely blanket on the floor with cushions and spice it all with some gorgeous written masterworks!
Enjoy your cup of tea or coffee while you're reading in this cozy nook. Take a deep breath and banish all that stress and restlessness. Can't you picture the beauty and magic of such a spot? Then don't waste your time!
Read Next: Amazing Benefits of Having a Dehumidifier at Home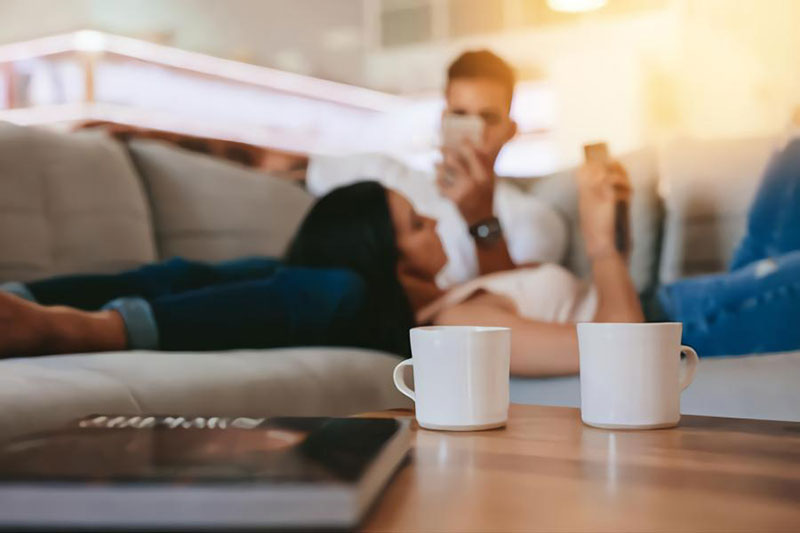 Sauna-time!
You can enjoy the magnificent benefits of a sauna while being at home. Sounds wonderful, right? It is already proven that saunas have a lot of positive impacts on your well-being. This can become an outstanding relaxing spot in your house and all you have to do is grasp the beauty of traditional indoor steam rooms and the impact they have both on a house interior and your health.
You can pick among various types of saunas that will add warmth to your home and let you relax. It has positive effects both on your body and mind. They come in different styles, so you can pick the one that suits your home interior perfectly. This lovely detail added to your home is a perfect way to release stress and have your personal world of relaxation.
Fragrance Journey
Take your senses on an unforgettable journey through relaxing scents. You have numerous options to start the journey. For example, if you love candles, you can burn some to create a pleasing atmosphere. You can also use essential oil diffusers.
The flickering light of a candle and the pleasant fragrance can transport you to a timeless oasis. Vanilla and lavender stand for the best choice, but you can use some other scents you love the
most. Candles are designed in various shapes, colors, and styles so you can surely find the one you need to add to your relaxation. Aromatherapy calms your mind, adorns your space, and makes you feel relaxed.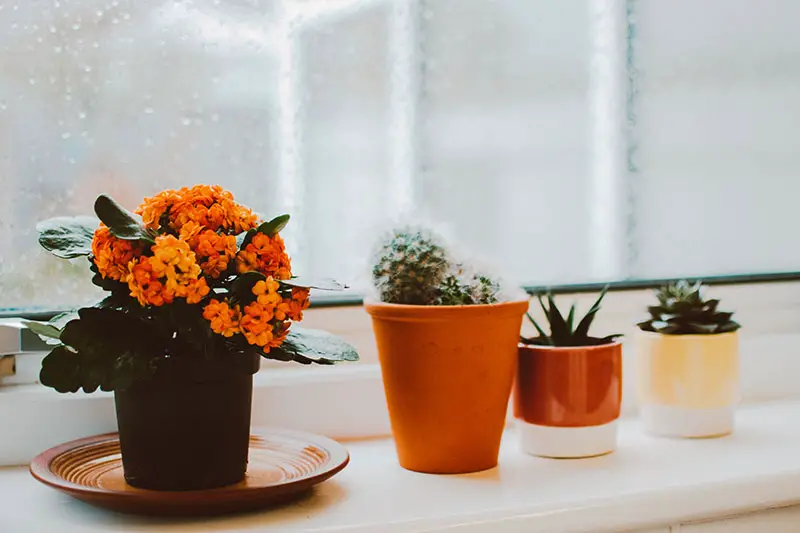 Let Nature In
Nature is always your best friend, so decorate your house with some greenery. Having plants and flowers in your home plays a more beneficial role than merely decorating your space. Having indoor plants makes you feel better and thus helps you achieve a relaxing atmosphere. They also improve air quality and make your home more lively.
A good choice includes philodendrons, jade plants, peace lily, and aloe vera, but also many other indoor plants.  Having this indoor garden will have calming effects and also make your home interior more appealing.
Provide Enough Light
To achieve complete relaxation, it is essential to have enough light. Your eyes need natural lighting from outside, so make sure that enough light enters your space. You will also need proper artificial lighting, so pick among lamps that provide soothing light for you to enjoy relaxing moments.
It is advisable not to choose brighter forms of lighting, but to follow the needs of your space (how dark it is and how much light is really needed). Too much light can be overwhelming and even destroy the idea of relaxation and it can also make your home look more like some workspace.
Listen To Relaxing Sounds
You can add to the relaxing charm of your house by playing some relaxing sounds in the background. It is appealing to your ears but also helpful in fulfilling some daily tasks which can be turned into relaxing moments thanks to this. These can be sounds of nature or some other relaxing melodies that will create an enjoyable atmosphere and be a stress-relieving tool.
Get Rid Of Clutter
Chaos is an enemy to relaxation. A home filled with unwanted items that are not organized or used prevents relaxation to enter it. In fact, clutter makes you feel anxious and stressed. Refresh your space by removing all the unnecessary and unused things. Reuse them for some other purposes, let your creativity play with them, and keep it clean, organized and simple since it is a precursor to a relaxing atmosphere.
Creating pleasing and peaceful spots in your home is not a mighty task. In fact, with a bit of effort, creativity, and desire, you can create places that make your home a heaven. Your home can be your garden, your sauna, your exercise spot, and your library only by adding some elements that work in favor of it. Relaxation is a must because life imposes obligations, stress, and worry. But luckily, by having these spots in your home, you can have a relaxing time for yourself that means so much to you.
This is Autem Decker. Main Author of 'TheHomeDigs'. You may not find her on the list of top 10 contemporary Canadian interior designers, but everyone who knows her says she was born to be an interior designer.
She makes her plan in her head and draws them in her years-old diary with a note in the corner. The way she plays with color and shape amazes us.
Connect Her On – Twitter