There are a lot of different reasons why people sell their houses. It may be they are seeking the perfect home for their family or are relocating for work. No matter what the reason, one thing is for sure: selling your house can be stressful. Whether you're trying to do it yourself or are hiring an agent, there's a lot of work that has to go into it.
If you are thinking of moving any time soon, this article can provide you with 6 tips to make the whole process easier.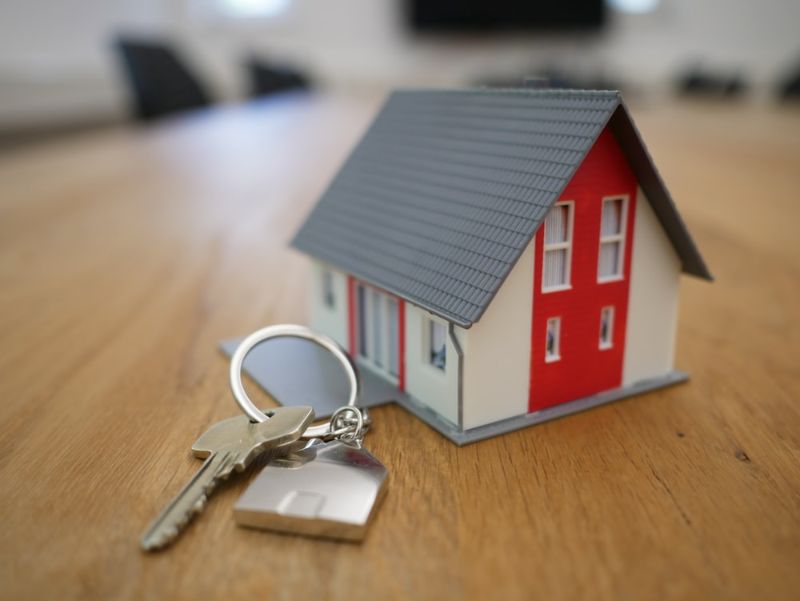 Best Tips to Sell your House Fast & Easy
1. Explore All The Options First
The standard house-selling process may involve a real estate agent and it can often take months from start to finish. There are other options available to you and this includes selling your house yourself or using a lawyer or auctioneer. If you choose a lawyer, make sure that they have experience with property sales because it is very different from other types of legal work.
An auctioneer can be particularly useful if there's no time for advertising and marketing. Remember, however, that their fees tend to come out of the final sale price so get quotes beforehand rather than just agreeing on one fee upfront. If you are looking for a quick sale, you could consider selling with a leaseback agreement. You should also compare cash offers from the quick house buying firms for a ready steady sell.
Another alternative is selling your home for cash. This possibility even applies to things like mobile homes. If you check out a manufactured home buyer you'll discover that there are no commissions or fees and you don't have to pay for any repairs beforehand. There would be no house listing or brokers doing viewings, and the company could take over any existing tenants.
2. Employ A Real Estate Agent
If you don't want to sell your house on your own a real estate agent could simplify things for you. By having experience of dealing with houses like yours in your area, they can provide expert advice on things like sale prices and timescales. They would help you:
Market and advertise your house to potential buyers
Provide advice on the best time of the year to sell
Save you needing to become an expert in real estate law or transactions
Assist with preparing your property for viewing by prospective purchasers (e.g. cleaning up, putting away personal items)
Handle negotiations with interested parties, such as offers and counteroffers
Coordinate inspections (appliances, roofing, pests) that may be required before completion of any purchase contract
Handle all details related to transferring ownership upon closing.
3. Declutter Your Home
This is a hugely practical way to make your house look more spacious and tidy. It will also mean you have less to pack and take with you when you eventually move! This is a great time to go through everything you own and to get rid of the things that you no longer need or want.
You should especially ensure there's no junk in the way when people walk into your house for the first time – and that it is clean everywhere. Be sure to take out the trash before the viewing. Organize your closets/storage areas so they are easy to access and don't leave your personal items out in plain view. Have all your belongings packed away in cupboards or boxes so they are not visible.
Check your backyard too, removing such items as garden tools and toys that can be distracting or provide a negative impression. A clean garden will have no weeds or piles of rubbish lying around. Remember that potential buyers will want to be able to picture themselves enjoying spending time out there.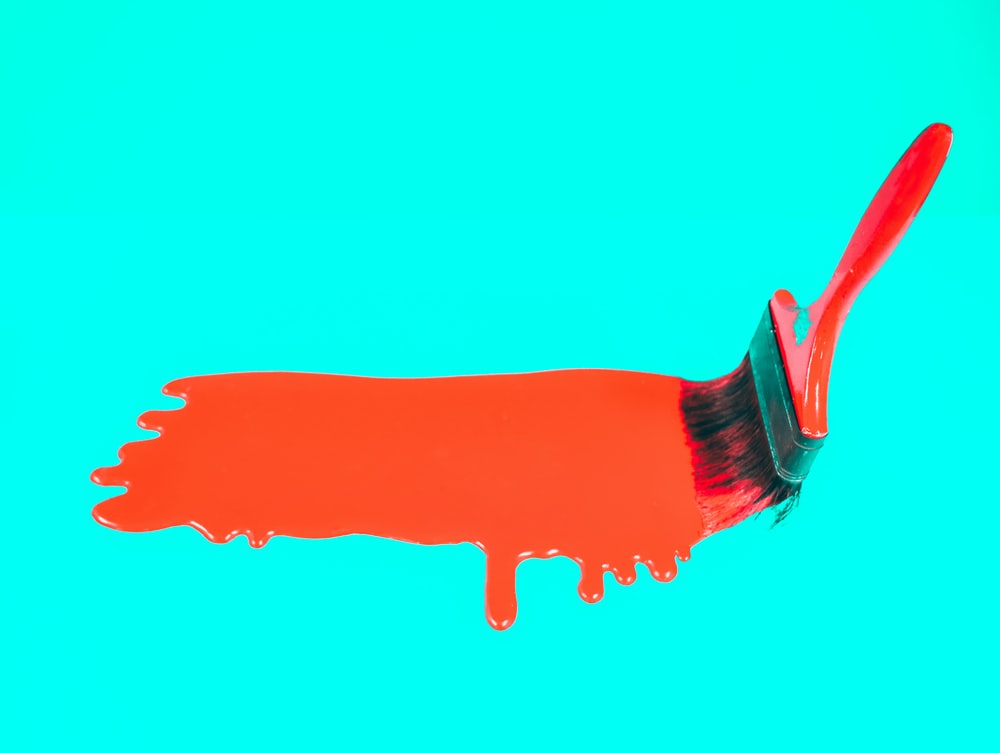 4. Paint And Repair
When people walk through your front door their eyes will immediately be drawn toward the staircase. This is one place where many homeowners fail miserably because they neglect to decorate the surrounding spaces (e.g., stairwell walls). Staircases aren't just there to provide access between floors – they're also a great opportunity for homeowners to add value and improve the look of their houses.
The best thing you can do is create an entrance that's inviting and comforting. Soft lighting will help set the scene and soften your visitor's first impression. You may need to apply fresh coats of paint in certain areas of your home, especially to cover over scratches and scuff marks. Don't go overboard on painting the home before you sell, however, because many people will only change it once they move in.
5. Prepare For Viewings
Ensure that the rooms are well-lit with comfortable seating available throughout the whole house if possible. It's important for people to feel relaxed when looking around properties so they can imagine themselves living there together.
In order to make the house smell nice (rather than musty or sweaty!), try putting some flowers on display in each room or lighting scented candles. Ensure that all windows are clean inside and out so that the maximum light can enter into the rooms during the viewings. Dealing with cobwebs is also important.
6. Be Wise Over Pets And Children
Pets
If you have pets, it's a good idea to keep them locked away in one room during showings. This will ensure they won't be running around the house upsetting or distracting potential buyers. This can be especially true if you have dogs that bark (you don't want pets to scare them off!) or cats that scratch the furniture. Some people have allergies and phobias, which is another reason why you should keep them at bay.
Children
If there are any children in your family, make sure everything is kept tidy and that all toys have been put out of sight. It's best to keep them away during the viewing in case they become bored or rowdy.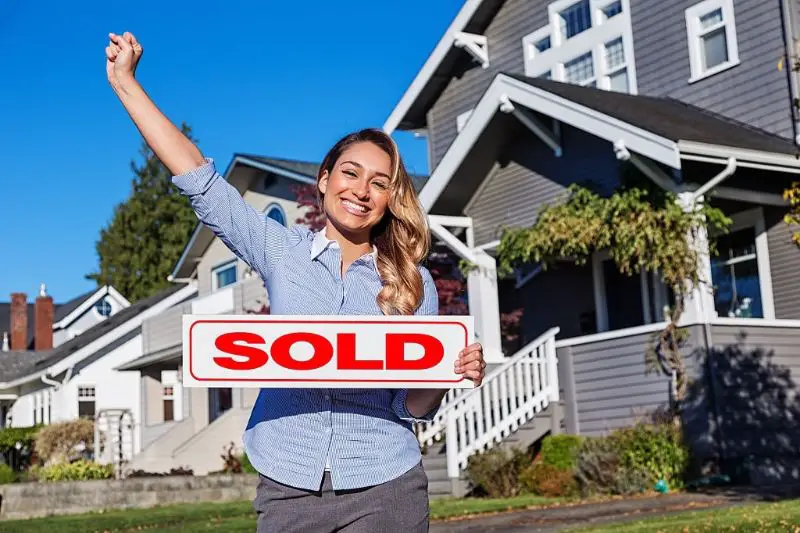 Verdict
If you take on board some of the suggestions we've discussed, you will have improved your chances of selling your property more effectively. In turn, you will be able to focus on securing your next home and moving into the exciting chapter of your life that is to follow.
This is Autem Decker. Main Author of 'TheHomeDigs'. You may not find her on the list of top 10 contemporary Canadian interior designers, but everyone who knows her says she was born to be an interior designer.
She makes her plan in her head and draws them in her years-old diary with a note in the corner. The way she plays with color and shape amazes us.
Connect Her On – Twitter