The idea of a perfect family home means different things to many people. To some, a perfect home is a country home in the full glare of nature, with plenty of rooms and spaces for children to play and grow in. While to some, living in a relaxed posh neighborhood with the regular bust and boom of the city or a penthouse by an island provides a great deal of privacy.
Regardless of your perspective of a perfect family home, it should have basic amenities to live an everyday lifestyle in a safe and serene environment. A family home is more than just a building. It bears unforgettable shared memories from the birth of a new child, a promotion at work, graduation from college, and many more.
It is essential that whichever type of home you eventually choose to have, ensure to make it a haven that will perfectly suit your lifestyle and for the beautiful memories of your family. Choosing a family home is a big decision that requires time and dedication.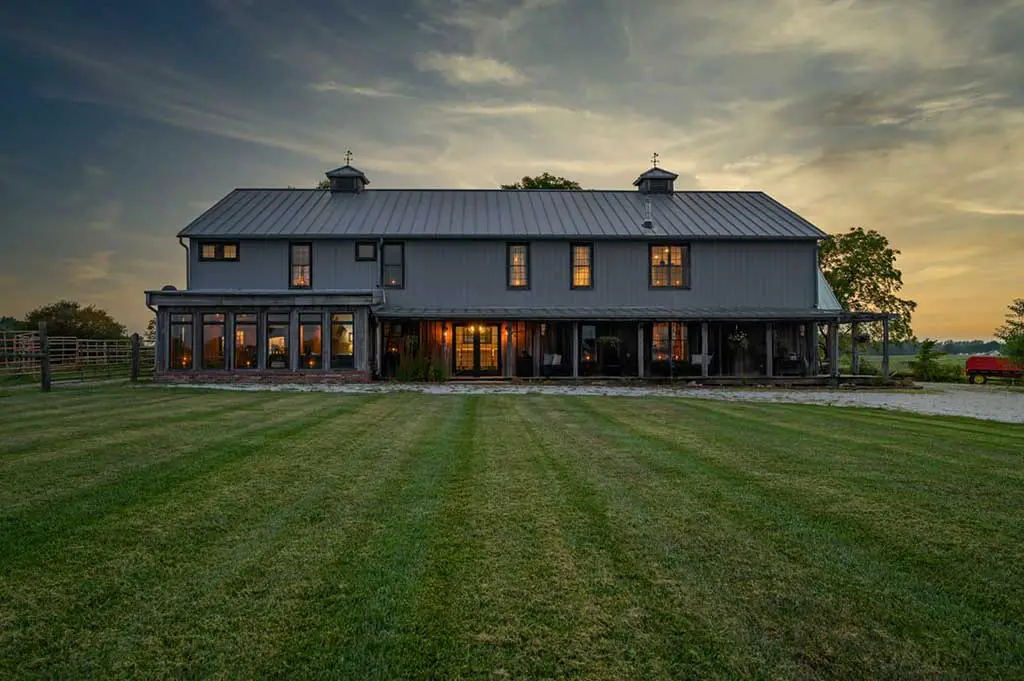 Your Dream Home: Things To Consider When Buying A Family Home
A perfect home for your family should be easily accessible, closer to school for your children and your workplace. The level of security of the neighborhood is another primary concern when choosing a home for your family.
Getting these features in a single home can feel overwhelming but possible. However, if you commit to finding one for your family, the tips below will assist you in your search and make the process effortless for you.
Consider Your Dream Location
Location is a great deal when deciding on a home for your family. If you dream of living in California, you can get the best custom home builders in Orange County or Los Angeles to plan and design a house that perfectly suits your taste within the constraint of your budget.
The cost of getting a house varies depending on the location. Master-planned and urban communities are expensive, while remote communities are less expensive and affordable.
Before deciding on the locality, ensure to consider your daily routine and your family members—factors like proximity to workplace, school, parks, and accessibility to hospitals in case of emergency. And commercial centers like malls and supermarkets.
Type Of House
There are several factors to be considered when you're deciding on the type of home for your family. It is a big decision that requires input from every family member. Remember to put the needs of everyone into consideration and other possibilities of changes in family dynamics over the years when deciding on the type of house and its architecture. Factors to consider include.
Number Of Rooms
The number of rooms depends on the total number of family members. For a family of four, a three-bedroom apartment is arguably suitable for such a type of family. However, if you have other members of the extended family living with you, make provision for an extra room that can be used as a guest room or office space when unoccupied.
Architecture
The structure and overall design of the building is another critical decision to make in the quest for a perfect family home. A penthouse with a duplex building structure is exquisite and perfectly suits a luxurious lifestyle. Other options include a simple bungalow or building with multiple floors. It would also help decide whether you want all rooms ensuite for convenience or bathrooms/toilets built separately.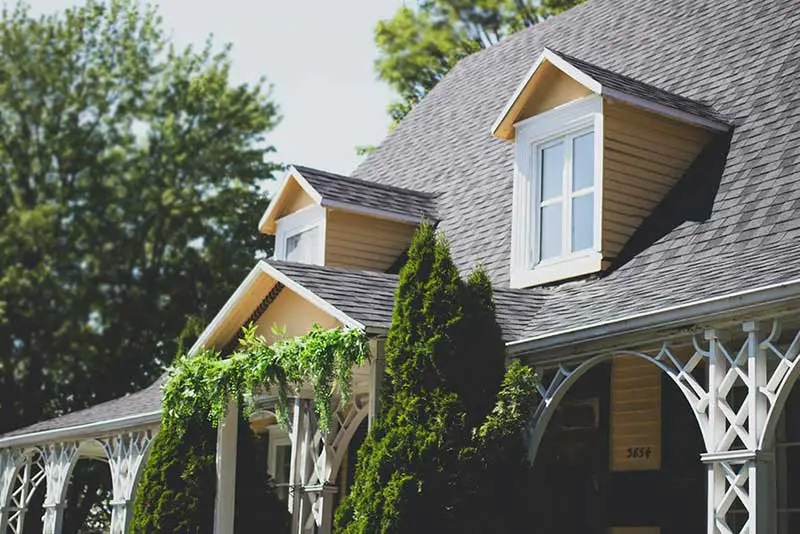 Outdoor appearance
If you are someone who loves nature, consider grooming a lawn to beautify your home, provide enough space for you and the kids to relax, have a good time, or probably grow a garden. Having extra space to erect a garage or a swimming pool is also a great idea to provide maximum value for your family.
Prepare A Budget
Designing your dream family house will come at a cost. It is one of the most significant financial decisions you will ever make in life. Consult your portfolio manager to determine your state of finance and how much you can realistically afford to spend on a house without affecting other financial commitments. If you are financially buoyant, you can afford to buy your dream house outrightly, but if not, evaluate different payment options from your realtor. And consult with them on the best payment plan that is convenient for you.
Aside from the house deposit, arrange for other essential payments like solicitor, valuation, and mortgage booking fees.
Do Your Research
Now that you have a realistic figure to buy a house, do your research on properties that are for sale, putting in mind the essential details you want in your dream home. These preferred details will help you narrow down your search in finding the right property.
If you'd like to live in the metropolitan area of Southern California, search for the best custom home builders in Orange County/Los Angeles or an estate agent to check out listings.
Take your family along to check out their potential new home before making the final decision.
While checking out, look out for structural defects, as you do not want to incur unnecessary repair expenses or stake out investment in a house that would not last long.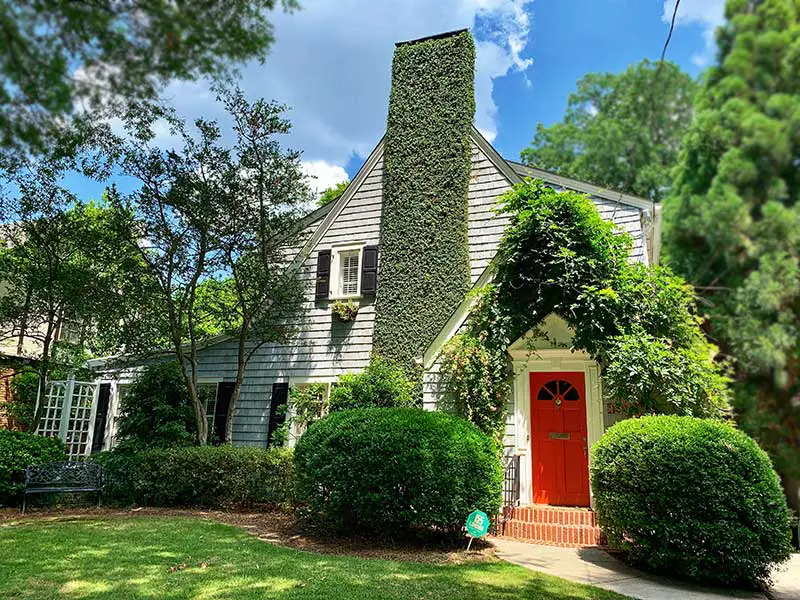 Next Read: How To Make Your Bedroom More Comfy And Cozy
Hire A Home Builder
Once you find the perfect home, take the last leap to make payment and sign the agreement document. Look for a skillful home builder in the region to design your new home to your taste.
Final Words
Finding a perfect home for your family brings a sense of fulfillment and accomplishment. Just like every other thing around us is subject to changes, the family also does. One moment you have a relatively young family with little kids, and the next minute you have grown-up kids needing a sizable space for them to play around.
There comes a time to find a home that accommodates everyone and their excesses. You do not have to only dream of a perfect family home again. The tips above will guide you to make that dream a reality and not just to become a proud homeowner but to have a perfect home for your family.
This is Autem Decker. Main Author of 'TheHomeDigs'. You may not find her on the list of top 10 contemporary Canadian interior designers, but everyone who knows her says she was born to be an interior designer.
She makes her plan in her head and draws them in her years-old diary with a note in the corner. The way she plays with color and shape amazes us.
Connect Her On – Twitter