The renovation process is as challenging as exciting and it requires devotion to all important components. Even though it seems that each detail needs the same amount of attention, some parts deserve priority due to the crucial role they play in this process.
Certainly, priority belongs to utilities – a vital part of the renovation process. When properly set, they promise proper functioning of the whole housing. One might describe them as a key to the successful maintenance of the house. Let us remind you of some reasons they hold such a position in the renovation process.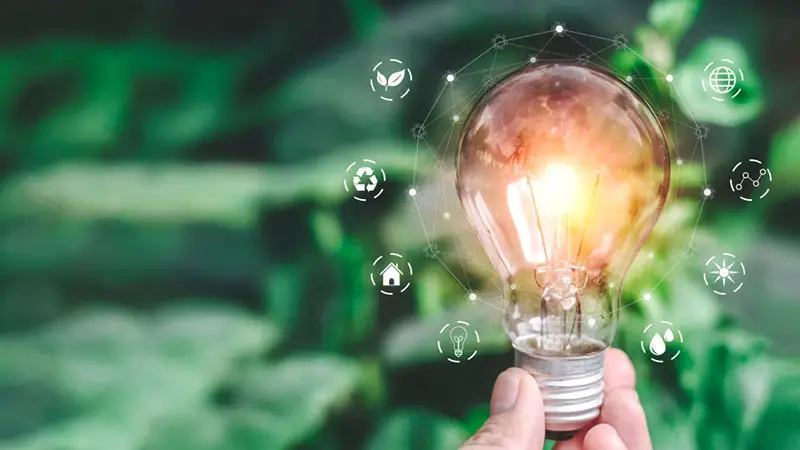 The World Of Utilities for House Renovation
Utilities are components responsible for our comfortable living. The services they provide us with are crucial and it would be hardly possible to do without them. Besides, they are the ones we use all the time, on all occasions. They are included in environmental, social as well as economic aspects of our living. These are the main types of home utilities that provide basic services your home needs to function properly:
Electricity
Natural gas
Water and sewer
Garbage collection and recycling
Internet
Cable TV
Due to technology dominance nowadays, the internet, cable TV, and many other technology appliances are also counted within utilities.
Electricity
It is unimaginable for a house in a modern world and for a modern man to function without electricity. It is a foundation set to fulfill most of our needs since it provides us with light and power. It is a precious resource that dictates proper and facilitated functioning. This versatile utility is the one to pay special attention to when renovating. Why so?
Well, the story does not end with electricity being essential and helping create a pleasing lifestyle. The significance of electricity also lies in energy consumption and conservation and, of course, budgeting.
Being mindful when it comes to this resource is a good path to save on expenses and be energy-efficient. If you aim to track down low-cost electricity, the best choice would be to have a specialist who understands this industry.
Due to dramatic rises and changes in electricity prices, it is necessary to compare the prices; find out more about energy plans and electricity comparison on electricity monster. It will save you some time, costs, and concerns and you will be able to comprehend the complexities within this domain with the help of a specialist passionate about supporting you in the process.
Hopefully, high electricity bills will become past and your home renovation will bring some new prospects along with this.
Natural Gas
It goes hand in hand with electricity, since natural gas fuels power stations that provide electricity. It heats our home and lets us enjoy cooking and warmth. The number of your bills will depend on your usage, but there is, of course, something you can do to save on this and the rest of the utilities.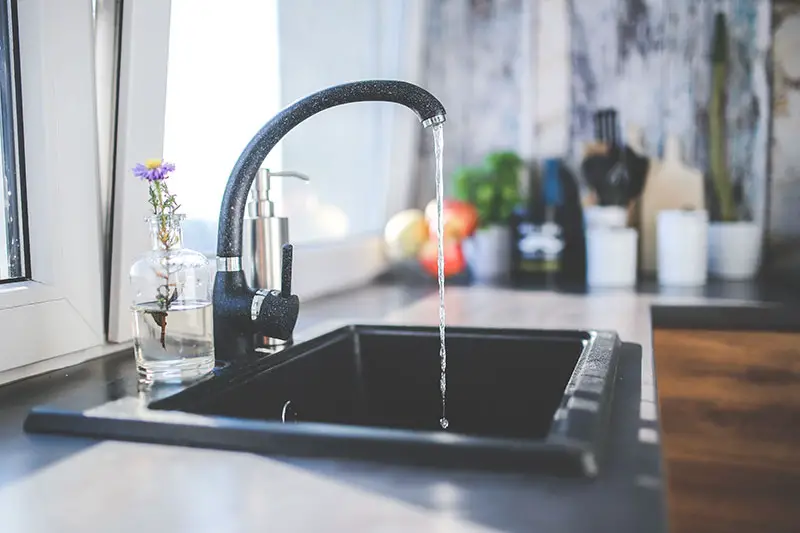 Water And Sewer
Setting up water and sewage services is not only an issue of property value but is also closely connected to health and safety. When renovating your home, make sure to refresh it with proper utilities of this kind.
You should invest in material of good quality for water supply and sewerage since it will promise you brighter days for your house and save you from some potential risks and problems that might occur when proper water supply and sewerage are neglected.
Garbage Collection and Recycling
This utility is more connected to garbage collection services that pick up your collected or recycled garbage. You should also bear in mind the importance of recycling and pay your monthly fees.  Do your part when it comes to reusing and repurposing some things rather than adding them to massive waste.
Technology Utilities
Competent utility connection service providers will make sure you get quality and effective utility comforts such as cable TV, internet, phone, and so forth. Research on service providers and levels you need and find those that fit your needs the best. Undoubtedly, these utilities are nearly as important as those basic nowadays.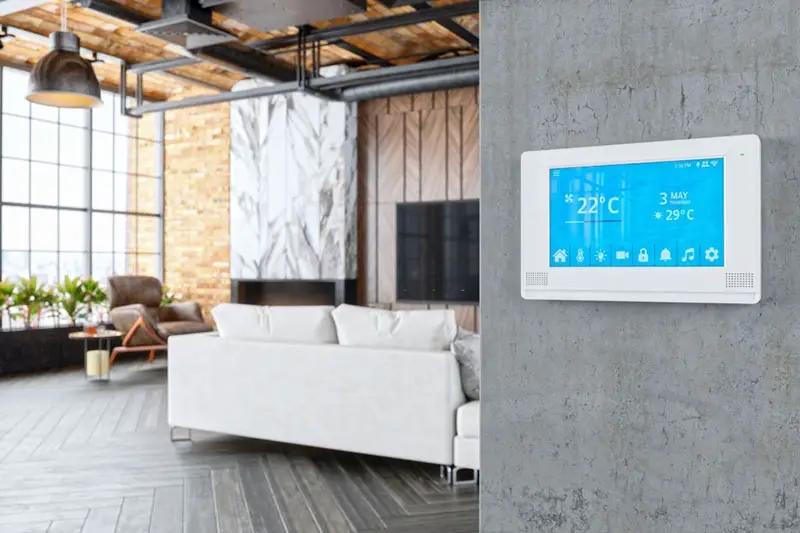 The Utility Area
Consider adding a unique point to your renovation process – the utility area. Today, this is usually associated with the laundry space. The utility room, or laundry space, is more or less a sort of kitchen extension, where you keep clothes washer and dryer, laundry sink/tub, storage shelves.
Besides that, this area is the one where the furnace, water heater, heating, and air-conditioning ducts, humidifier, main electrical box, central vacuum unit, plumbing pipes, main water supply isolation valve, and other related utilities are positioned. Sometimes it can be added right next to the kitchen or bathroom, and more often, in the basement.
Availability
The renovation process sometimes may also include new utility connections. The place where the utilities need to be connected should be accommodating. It is not only important which utilities are available, but also, whether the utility companies set up utility boxes or easements for eventual setups.
Final Words
Utilities are vital when renovating a house because they bear properties essential for better and quality living. When set up, used, and handled properly, they are a prerequisite to sound and safe living.
This is Autem Decker. Main Author of 'TheHomeDigs'. You may not find her on the list of top 10 contemporary Canadian interior designers, but everyone who knows her says she was born to be an interior designer.
She makes her plan in her head and draws them in her years-old diary with a note in the corner. The way she plays with color and shape amazes us.
Connect Her On – Twitter